the mothership has landed
analog evolution
Automate your analog gear und unleash the potential of you favourite boutique guitar pedals, amps, analog synthesizers and studio equipment
Short overview
Get full control of your analog gear by motorizing the knobs you want. Store their positions or use any expression pedal, button, VCs and Midi to change your favourite sounds on the fly. With the easy mounting system your gear is ready within no time. Simply put the geckoUnits on the potis itself, and connect them with the Mothership. The geckotool will do the rest for you! Open up the app and start playing around with your sounds. You can add more geckoUnits anytime (up to 9)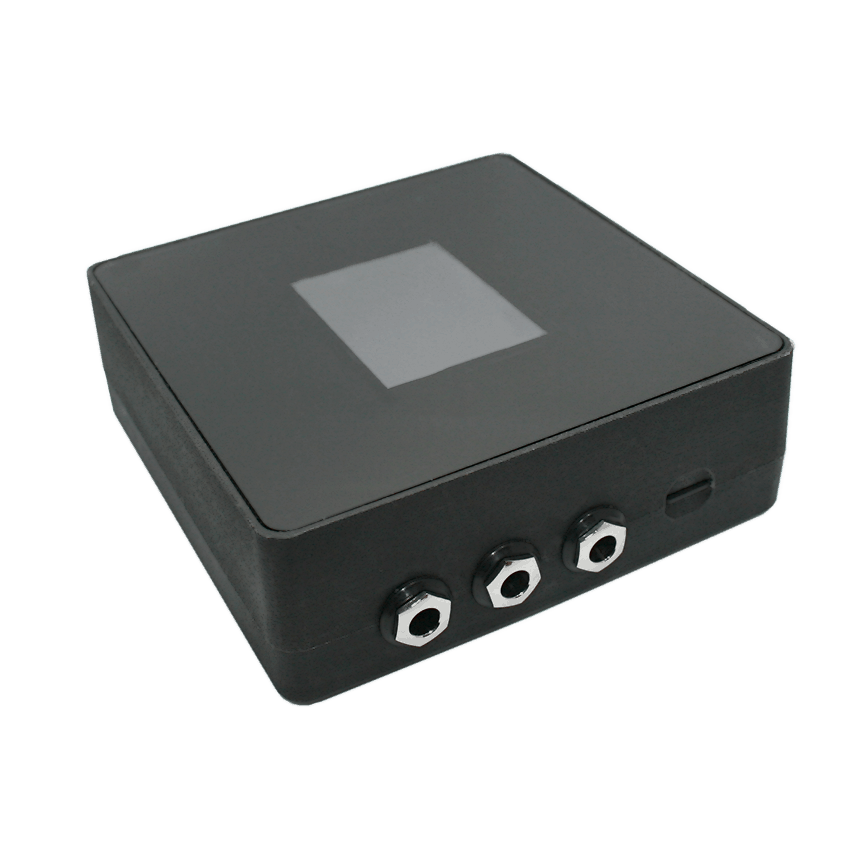 simple mounting
ready for use in just a few steps, thanks to a sophisticated mechanism
easy to use
with an ingenious workflow; whether in the studio, at rehersal, at home or en route
Complete integration
The device can be used in every setup: your pedalboard, analog synthesizers and music studio
extensive system
proven technology is now extended with undreamed-of possibilities
accurate and reliable
Take it everywhere and it works
geckoUnit
This is the geckoUnit. It's the thing that makes your potis spin. By the automatic calibration of the left and right stop points you can mount it from all sides. They fit without adapter on most common potis. An LED helps you to keep the overview by adjusting the color individually. The geckoUnits can be combined in any way. You can control up to 9 of them simultaneously with one mothership.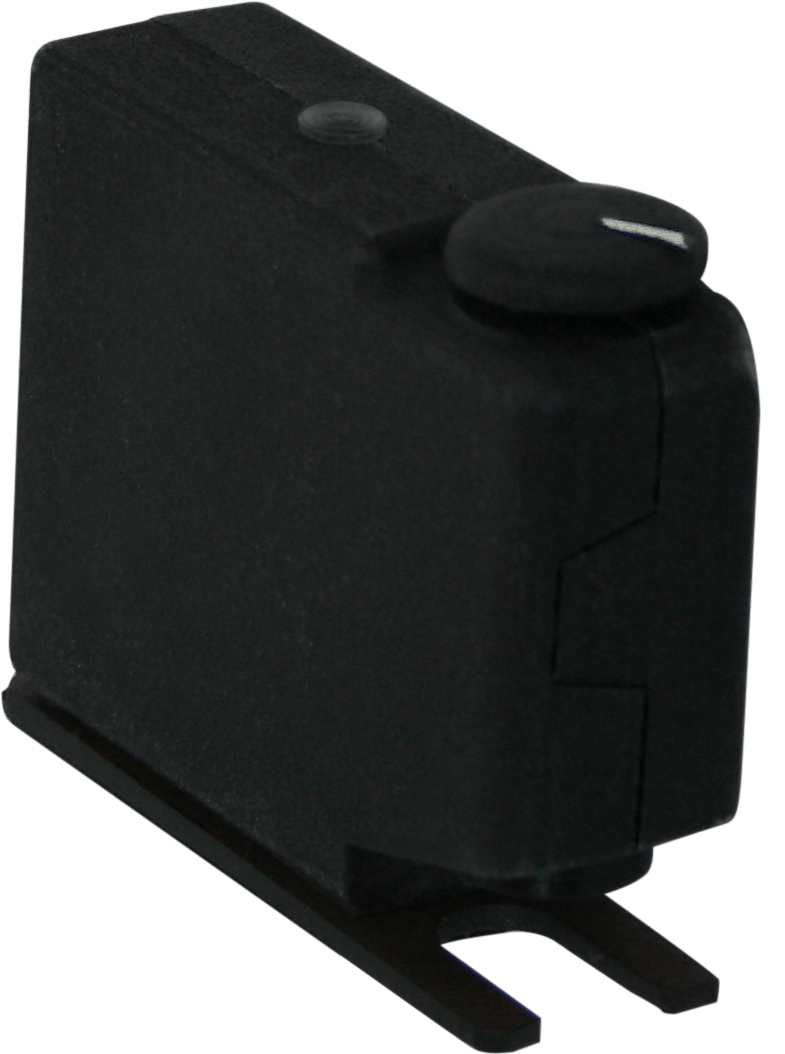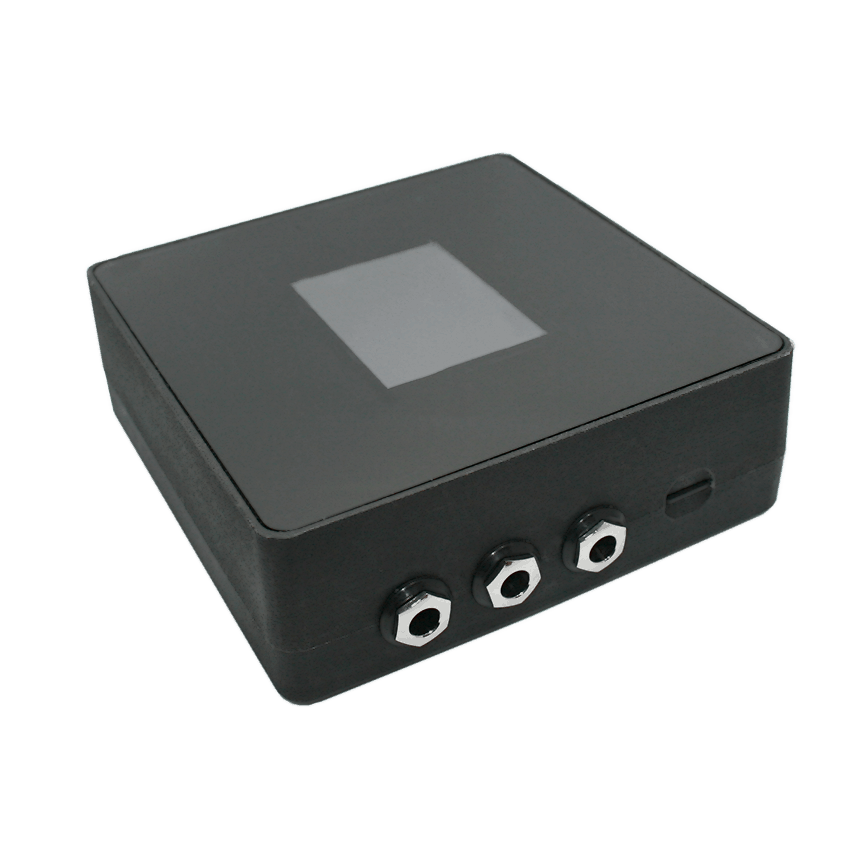 mothership
This is the mothership, the central control unit. Packed with 3 VC-inputs, Midi, 2.4″ color display and 3 outputs for the geckounits. With a smartphone app you can assign your geckoUnits individually and save them in presets. Afterwards, the geckotool of course also works in standalone mode. A push-button allows you to keep control, even in live situations.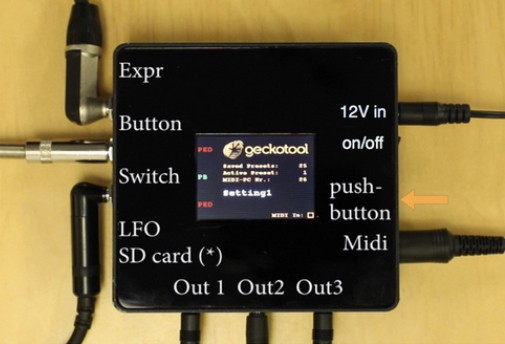 Get the free demo app on your smartphone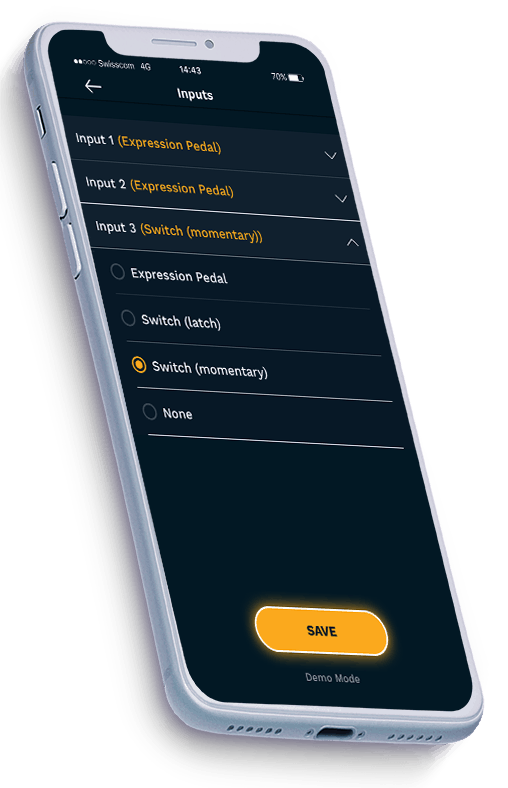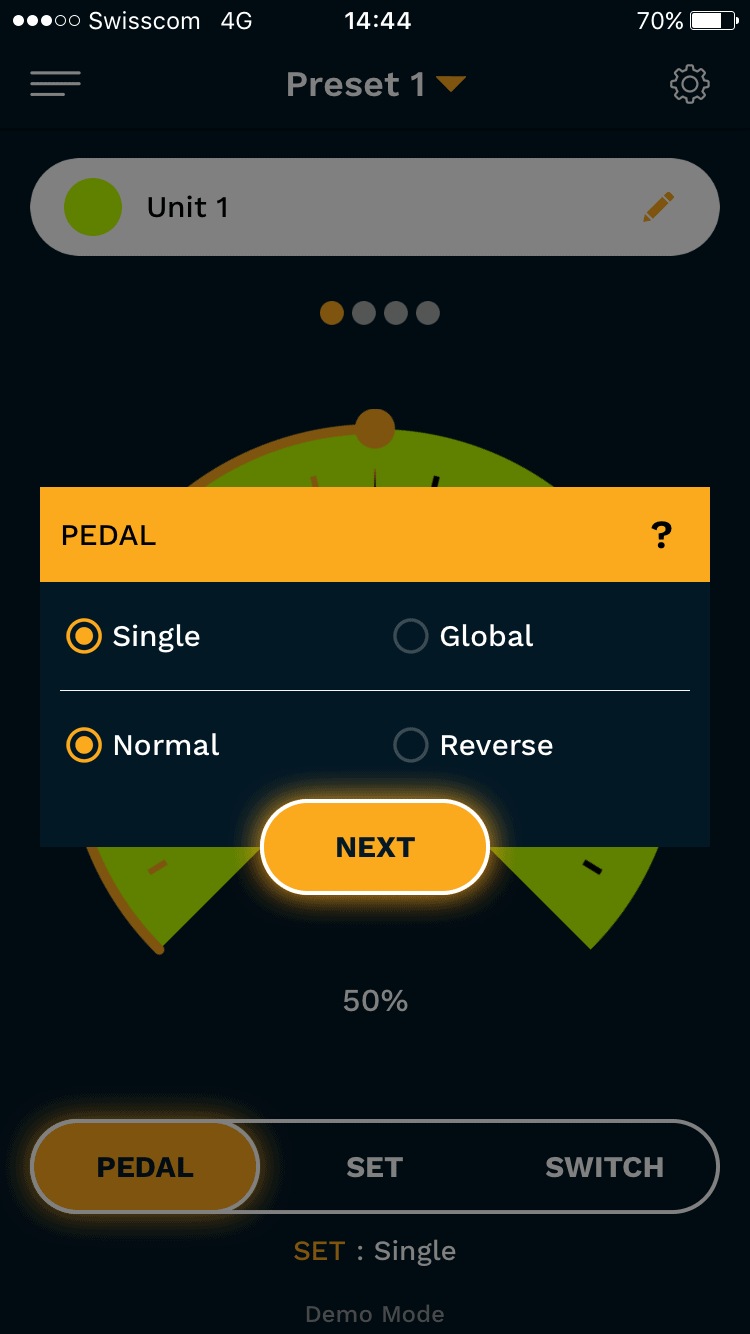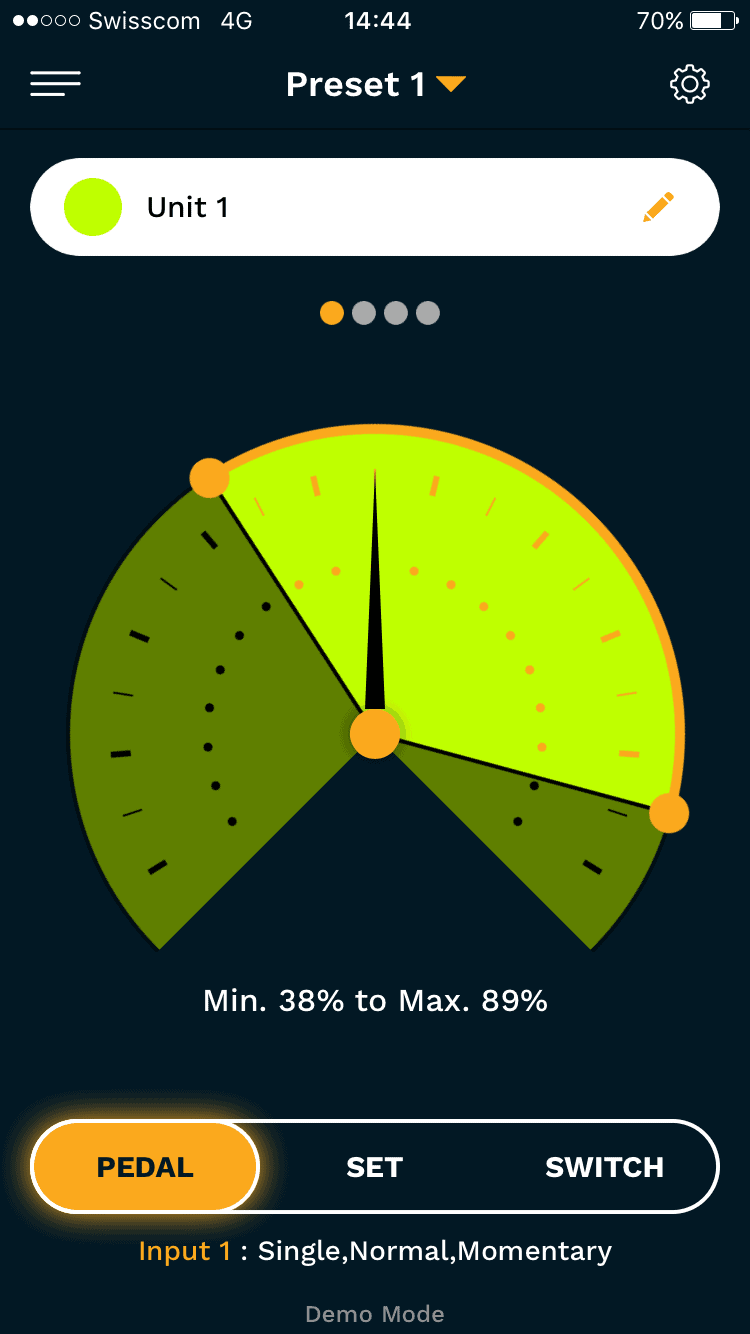 No Results Found
The page you requested could not be found. Try refining your search, or use the navigation above to locate the post.